TOP QUALITY, AFFORDABLE PRICE
Our premium velvet luxe bed sheets enhance the comfort level of any bed! Mutli-purpose, versatile and extremely high-quality at an unbeatable value.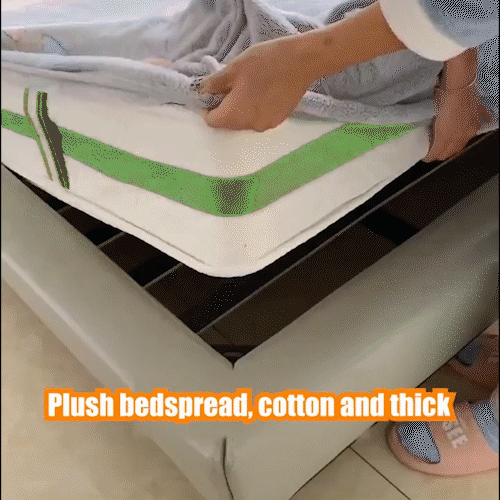 SUPER SOFT LIGHTWEIGHT WARMTH:
They're soft,cozy,and, breathable. Stay warm and toasty on the coldest nights and sleep better than ever. Available in a variety of solid colors and prints.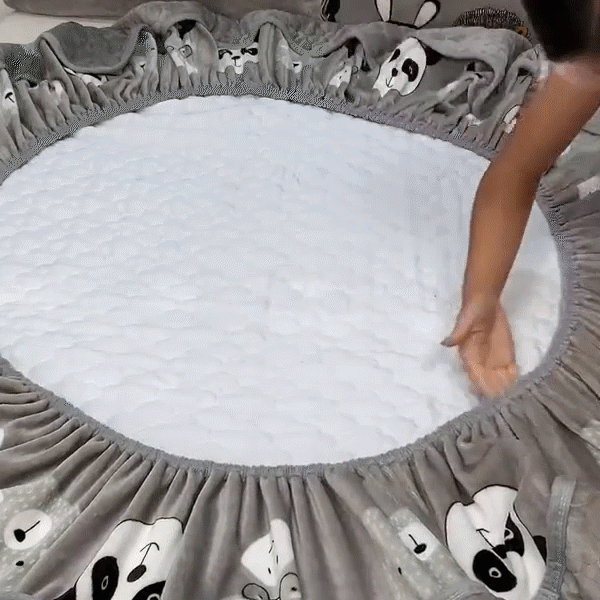 Relax in bed with the softness of velvet plush polyester. Stay warm in the colder seasons without compromising your comfort.
These sheets are durable enough to keep its softness after many washes. Just throw them into the washing machine in cold water for the best long-lasting results.
Size Purchase Advice:
47*80 in(120CM*200CM Suitable for TWIN SIZE)
60*80 in(150CM*200CM Suitable for QUEEN SIZE&DOUBLE SIZE&FULL SIZE)
70*80 in(180CM*200CM Suitable for EXPANDED SIZE&SUPER SIZE&OLYMPIC QUEEN SIZE)